We couldn't think of a better place we'd rather be. In the front yard, everyone is welcome. Here, there are no distant head nods or waves, only handshakes and "how ya doing's?" It's where we spend time with our neighbors, who become friends, and friends who become family. It's where we build bonds, not fences.
It doesn't matter if you live next door or just happen to sit on the next stool at the bar. Our neighborhood is more than one house or one block or even one street. It's the people. And here, we look out for each other. We help one another. We're neighborly. That's why our goal isn't simply to brew beer. It's to craft community. Beer is just the invitation.
So, welcome to the neighborhood. Don't be a stranger.
In the front yard, everyone's welcome.
Crafting Quality & Community One Beer At A Time
The first time Kevin and Chad met was at a Life Group meeting at their church, and it didn't take them long to realize that they had similar core values as well as a love for making beer. At the always eventful family gatherings or the occasional brew day together, there was one topic that always came up… what if we could make beer for a living while spending more time with our families?
Several years into their friendship, they were talking over some wings and a couple of beers and it became clear that Chad (by his own admission) wasn't a great brewer, but more importantly, Kevin was. It was that night, over those beers, that they decided to test the waters and begin entering his beers in competitions around the state. The crazy part is that there wasn't a competition he entered where he didn't take home an award! And before you ask, no they didn't give participation medals.
With several years of awards under their belts, including several Best Of Show, coupled with the desire to create a lifestyle that was focused on family and community, they embarked on a journey to open Frontyard Brewing. Frontyard is a dream come to life thanks to their friendship, faith and family support, without which it would still be nothing more than a grand idea that came up at family barbeques.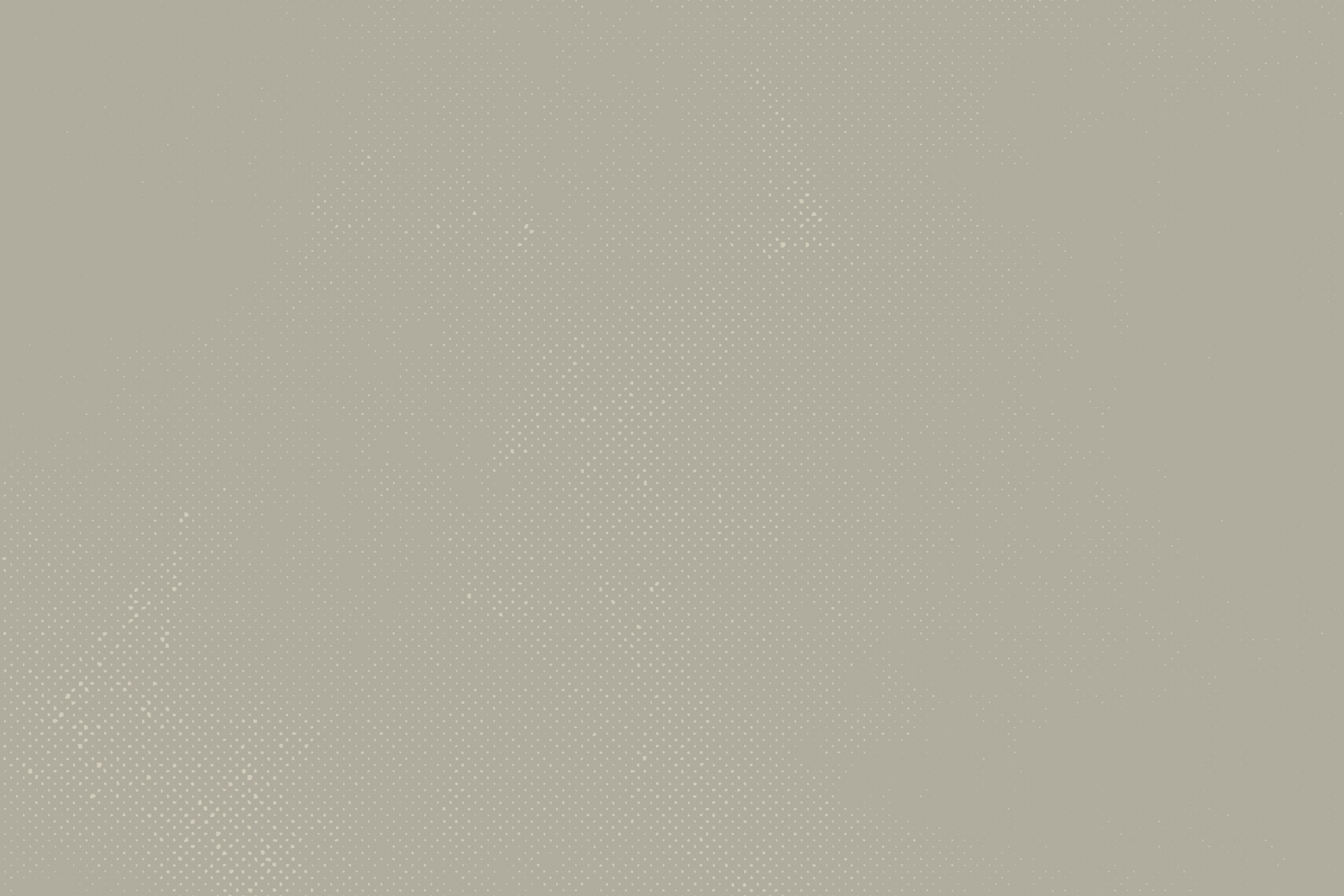 Kevin
Beermaster
Kevin discovered brewing in 2011, but like many in the industry spent his days behind a desk crunching numbers for years before finally making the decision to pursue his passion.
Chad
Operations
After spending nearly 20 years in student housing development and operations, Chad knew he had traveled enough and was ready to be home where he could watch his kids grow up.